Songs for the homeless gardener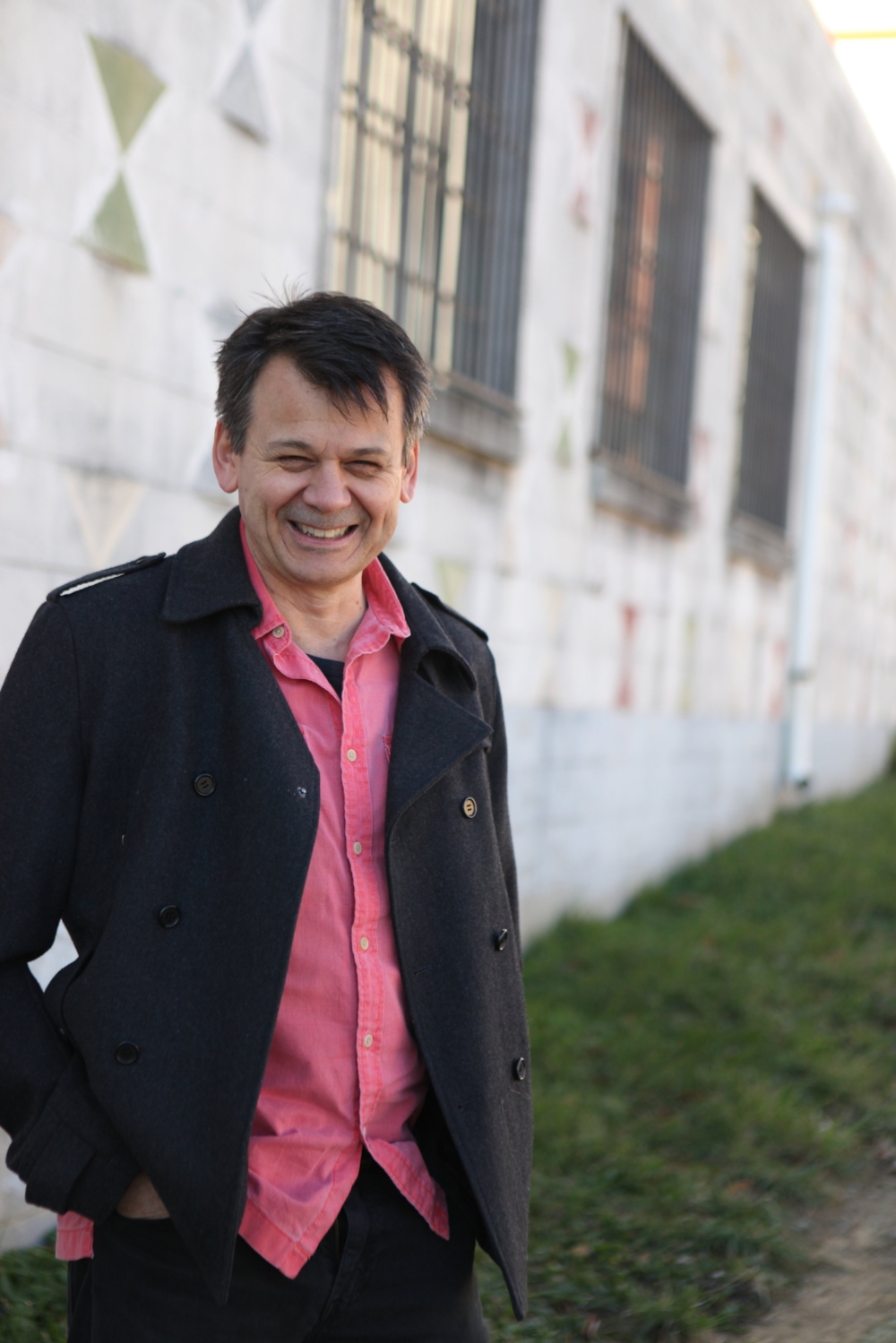 Pal Sheldon is a Singer Songwriter living in Nashville TN. He grew up in Newcastle NSW Australia, a steel town filled with brown air and blue singlets. Luck was with him when he escaped.. he's been running ever since and now finds himself in the amazing community of Nashville artists and writers. He performs live with a band as well as solo.
Pal Sheldon - Somewhere in Nashville
Song Reviews
—
"What a great song title, let alone the engaging lyric and story you wrote. I single out just two lines of lyric (there could have been many more) that spoke to me... "You undress me with your voice".. & If love is a secret', which started the Chorus. The melody lines are well crafted & culminate in your Radio friendly chorus hook. Thank you Pal, for Taxi this submission & for the chance to hear your song today. You have written a very fine song. All the best."
"Thank you Pal for the Taxi submission and for the chance to have heard your song. I did like the creative way that the lyric communicates the fears that you & many have regarding the possibility of losing our Winters. The song title & lyric use everyday symbolism to address the issue of global warming in a poetic fashion. I like this non-preachy more personal approach in communicating your concerns for the planet. The music parts are well arranged & feature fine production ideas while the guitar parts have signature lines throughout the song. I enjoyed listening to your song & thank you again for the opportunity to have done so."
Sometimes seen playing live with
—
David Freeman
Mandolin / Guitar / BVs
Zelda Sheldon
Backing Vocals / Bass / Ukulele / Percussion